Quality
Workspace Interiors operate a Quality Management System that has gained ISO 9001:2015 certification.
The management is committed to:
Developing and improving the Quality Management System.
Continually improving the effectiveness of the Quality Management System.
The enhancement of customer satisfaction.
Workspace Interiors has a continuing commitment to:
Ensuring that customer needs and expectations are determined and fulfilled with the aim of achieving customer satisfaction.
Communicating throughout the business the importance of meeting customers' needs and all relevant statutory and regulatory requirements.
Establishing the Quality Policy and to set quality objectives at relevant functions, levels and processes.
Ensuring that management reviews the quality objectives and report on the internal audit results as a means of monitoring and measuring the processes and the effectiveness of the Quality Management System.
Ensuring the availability of resources.
Ensuring all personnel understand the requirements of this Quality Policy and abide with the contents of the Quality Management System.
Workspace Interiors constantly monitors its quality performance and implements improvements when appropriate. This Quality Policy is regularly reviewed in order to ensure its continuing suitability. Copies of the Quality Policy are made available to all members of staff and to relevant interested parties.
Corporate Social Responsibility
As a well-established company, we understand that our employees, customers and the wider community expect us to conduct business in a thoroughly responsible, transparent and ethical manner. In order to achieve this here at Workspace Interiors we focus on three key areas: Workplace, Community and Environment.
Workplace
We encourage individual responsibility. We are in constant communication with our employees who are encouraged to take additional training and learn more about sustainability and how they for themselves can contribute.
Our main goal is to achieve a business model which is sustainable. We have started to implement more agile working practises in an effort to reduce resources being used and are encouraging a green workplace.
Every project we work on complies with the highest Health & Safety Standards. We use a Specialist External Health & Safety company to help us ensure that we are always complying with all standards.
As part of our ongoing commitment to reduce our carbon footprint we have commenced transition to electric vehicles and our goal is to convert over half of our fleet to electric by the end of 2021.
Community
We are committed to supporting local businesses whenever possible.
We invest and support our staff. Our employees, as well as sub-contractors are at the heart of our business.
We are committed to continuous staff development and encourage our staff to attend regular training sessions on subjects such as sustainability, innovation and Health and Wellbeing in the workplace.
Environment
Our aim is to use less resources and energy more efficiently with the the end user in mind. We are as efficient as possible throughout our projects. The brief and designs are approved before the work starts. This allows us to work efficiently, keep waste to a minimum and allow us to keep on top of our environmental responsibilities.
We take great pride in the high standard of work we do. Wherever possible we ensure to use ethically sourced products and we have a preferred list of suppliers who share our high standards. We make every effort to produce as little waste as possible and therefore to minimise our environmental footprint.
Environmental Statement
Workspace Interiors are committed to providing a quality service in a manner that ensures a safe and healthy workplace for its employees and minimises the potential impact on the environment. It will operate in compliance with all relevant environmental legislation and will strive to use pollution prevention and environmental best practices in all it does.
Workspace Interiors recognise that in our day to day operations we inevitably impact on the environment in a number of ways and are committed to reduce that impact through continual improvement in our environmental performance.
This Environmental Policy Statement and the responsibilities and arrangements that support it will be reviewed at least annually or more frequently where there have been significant changes to the company or the nature of the company's activities.
To achieve this we:
Employ systems and procedures that ensure compliance obligations are met relating to the environment.
Provide employee training to enhance environmental awareness of our employees, this ensures environmental issues are considered when managing our premises and planning, implementing and undertaking all projects.
Promote a sustainable approach to business, in partnership with our clients and other stakeholders by conserving energy, minimising consumption, preferring low pollution materials, maximising efficiency and implementing the Waste Management Hierarchy.
Ensure that we integrate sustainability considerations into our business decisions.
Are committed to preventing pollution and to minimizing the environmental impact, for the life cycle; (including disposal), of plant, equipment, and any other physical assets under our control.
Are committed to continual improvement in our environmental performance, through the implementation of our environmental management system, and the establishment of measurable environmental objectives and targets. These will be documented, implemented, maintained, monitored and reviewed.
Put controls in place to protect the environment from any significant environmental aspects and impacts arising from our work activities.
Take account of carbon management in our business decisions to reduce our contribution to climate change.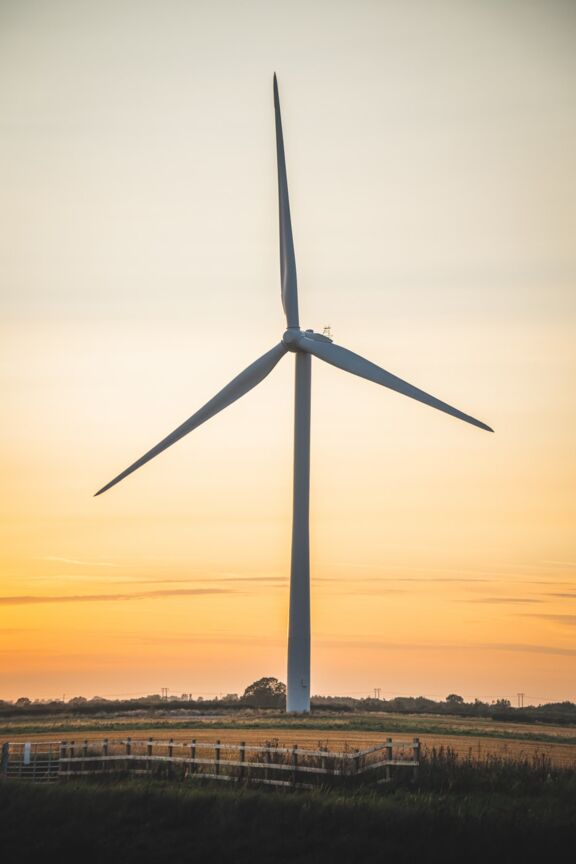 Planning your new office or looking to refurbish?
To discuss your office requirements in more detail…
Please tell us a little bit about your requirements and we will be in contact to discuss the options available
This data will only be used by Workspace Interiors Ltd for processing your query and for no other purpose