Company History
When Workspace Interiors was founded in 2004, we set out to develop a company that put practical creativity at the heart of every project – one where its directors and owners chose to take a hands-on approach with every client and where engaging work environments were the order of the day. Since then we have grown into a team that invests more than 100 years of combined interiors industry expertise on every project, but those principles have always remained the same.
From the directors down, every team member is involved in a project to ensure that your office fit-out exceeds all expectations, and is completed within your agreed schedule and budget. We understand, on an individual and collective level, what it takes to create the ideal workspace.
This approach to the way we run our company is how we have built a reputation for reliability and trustworthiness, why clients keep coming back to us, and why we continually find new clients who are already well aware of what we can contribute to their relocation or refurbishment.
About Us
For nearly twenty years, our experienced team has been transforming office and commercial spaces for clients – from small ventures to international blue-chips. With hands-on directors, a quality driven ethos, innovative creativity, and an almost obsessive attention to detail, we have built a proud reputation for delivering projects on time and on budget.
Every facet of your office design, enhancement, rearrangement, rebranding, sustainability, project management, compliance and maintenance can be handled by our industry-leading and infinitely adaptive service.
If your business is looking for a professional partner to assist in anything from the procurement and installation of new furniture to an all-encompassing refurbishment project or relocation, Workspace Interiors has the stress-free, cost-effective solution.
Let us create the outstanding, efficient, practical or dramatic changes that your office or commercial space desperately needs to help take your business where it needs to go.
Our Services
We take pride in our work, so we don't merely design and build, we maintain. Our services are individually tailored, giving you the power to realise your ideal office without compromising functionality and aesthetics. Our attention to the minutest detail and support whenever we are needed are in a class of their own, giving you the freedom to focus on what matters most to you.
Whether you are looking to relocate, refurbish, or maintain your office, the diversity of our services means that we have the right solution for you, at a budget you're happy with and to an agreed deadline that we guarantee to meet.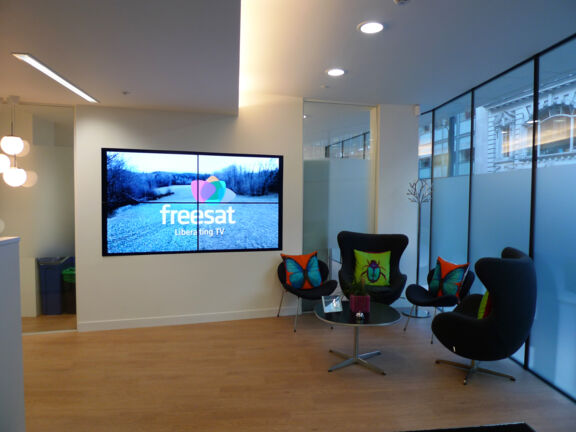 Previous
Next
"An excellent fit-out was completed on budget and on time, communication and problem solving throughout was exceptional. I would happily recommend Workspace Interiors for office fit-out projects."
"We found Workspace to be open, collaborative, reliable and dependable. Their staff are very friendly and became part of our team. We as a company would enthusiastically recommend Workspace Interiors to others requiring similar services."
To discuss your office requirements in more detail…
Please tell us a little bit about your requirements and we will be in contact to discuss the options available
This data will only be used by Workspace Interiors Ltd for processing your query and for no other purpose